Do You Have A Solar Hot Water System We Can Help With?
The Best Solar Investment To Date
Solar heating systems are generally composed of solar thermal collectors, a fluid system to move the heat from the collector to its point of usage, and a reservoir to stock the heat for subsequent use. The heat can also be used for industrial applications or as an energy input for other uses such as cooling equipment. In many climates, a solar heating system can provide a very high percentage (50 to 75%) of the cost of your monthly bill.
Residential solar thermal installations can be subdivided in two kinds of systems: "PASSIVE" and "ACTIVE" systems. Both typically include an auxiliary energy source (electric heating element or a natural gas, or propane auxiliary source) that is activated when the water in the tank falls below a minimum temperature setting.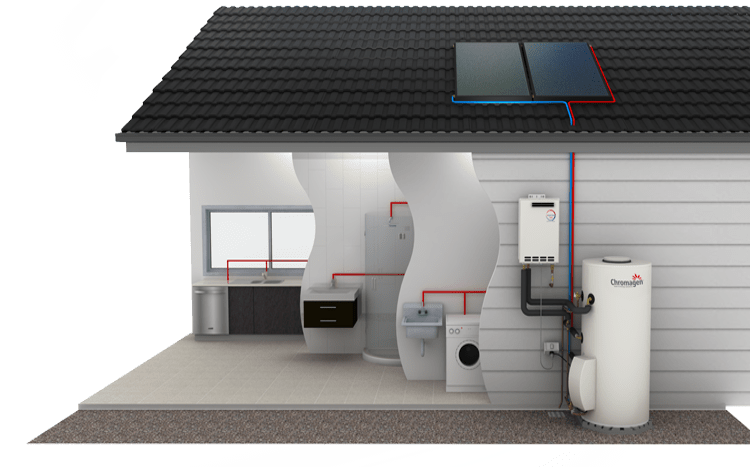 Benefits of Solar Hot Water System
Provide up to 90% of your water heating needs

Protect Yourself Against Rising Energy Prices

Reduce your energy consumption & carbon footprint

Reliable supply of hot water in any weather or time of day

Capture the sun's clean, FREE energy to pre-heat your water

The Payback Period is Very Short (avg. 4-8 years)
Recent Works
Not sure where you can install your new Solar Hot Water System? Review our project portfolio to inspire new ideas.
Solar Installation
parkwayinc
2017-11-26T04:19:42-08:00
Our Solar Hot Water Clients Agree
"Codella Solar is excellent! Reasonable prices and quick service. They are very knowledgeable about all things solar and got our pool solar running on the first visit. They also came out for a subsequent visit to help me reset my programming box. I highly recommend this company!"
"Codella Solar was awesome to work with. They are very professional and did excellent work. My pool is 85-90 in the summer and the kids love it. Well worth going with Codella because they know what they're doing and they're for sure the experts when it comes to pool solar and solar panels in general."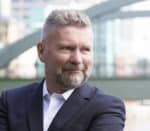 Aaron was knowledgeable and pleasant. We purchased a home that already had solar electric and hot water, but probably hadn't been serviced in many years. He quoted us for cleaning and tune up and handled it that day, resulting in a 25% increase in power output.
Trusted Partners
Codella Solar & Associates guarantees quality and performance on every installation. That's why we only work with the industry leading solar manufactures!
Get A Solar Hot Water System Quote Today
Requesting additional information only takes moments, Fill out the contact request form and one of our friendly solar experts will be in touch.